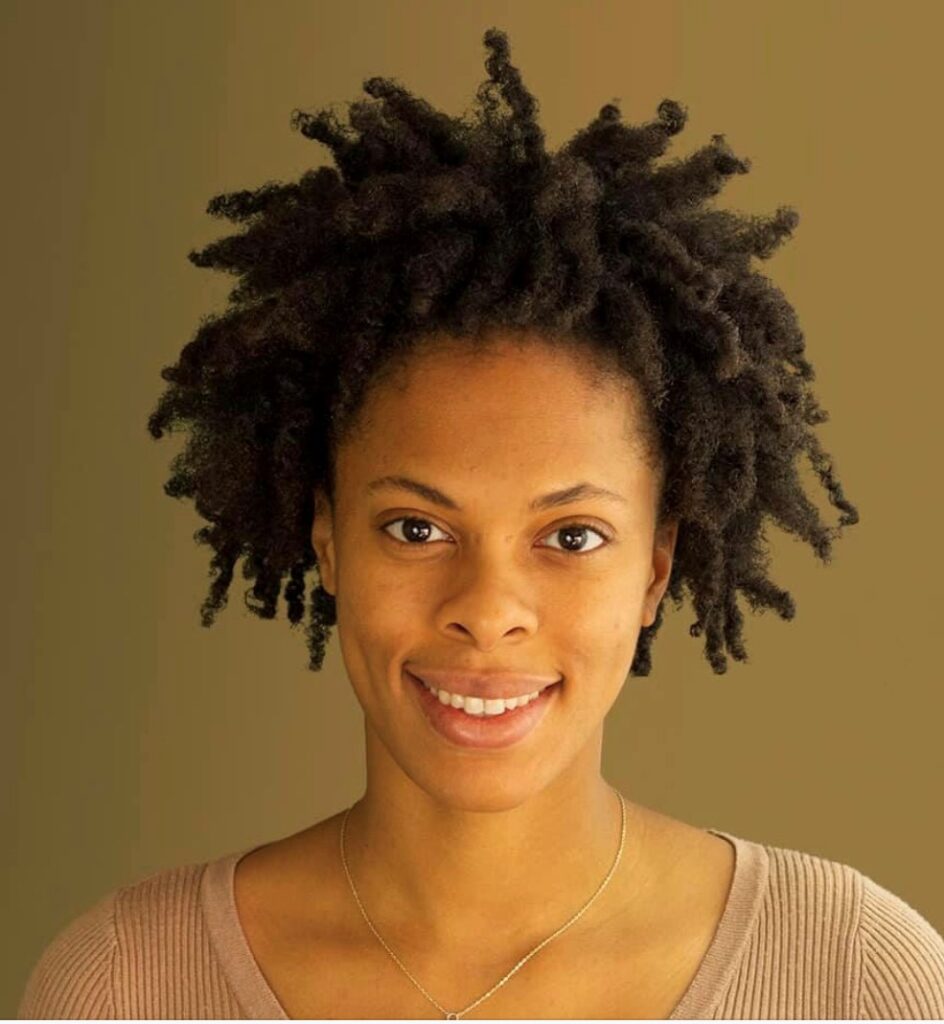 Meet Jalen and learn why she has chosen to serve others through massage.
There was always some part of me that knew I wanted to make a difference in the world and in the lives of others, so after graduating from an arts school, I explored many avenues in an effort to feel out my life's purpose and somehow build a career around it. The most notable was spending 7+ years working myself to the ground in various restaurant kitchens, not wholly aware of the detriment that was being done to my body. I was sure something needed to change when after work I started coming home exhausted, in pain, and with an overall feeling of disenchantment with what I had assumed would be my life's work.
In the midst of trying to maintain balance, the one thing that I knew brought me solace and mitigated my pain and dissatisfaction was my focus on health and self-care. So many times a self massage, a body-brushing session or a jog in the rain restored my sanity and sense of well-being. From this the thought occurred that, seeing what it was able to do for me, then I could also lead others to realize the importance of holistic health. I wanted them to see that your health is most certainly your wealth.
During this time I was also involved in helping my Mom, who was living with an autoimmune disease that constantly left her in debilitating pain. It was often that I felt completely clueless as to how I could help bring some normalcy back into her physical experience. I could say that all of us around her felt some sense of helplessness when seeing the obstacles she was put through while dealing with Scleroderma. But seeing the amount of relief and peace I was able to provide for her by just a gentle massage was eye-opening. From then on my purpose had been solidified.
Here I am now as a recent graduate of massage school and a licensed massage therapist. For me, the most rewarding aspect of being a massage therapist is knowing the potentially life-changing impact that I have on someone's state of being. In today's world the effort to carry out the functions of everyday living can come to feel like a heavy burden, especially for those who may feel confined by chronically painful conditions. I am more than aware of how these constant stressors take a toll on our body's ability to maintain homeostasis.
I am here to inspire those on the path to healing and be one of many to help provide what is essential to holistic health. I couldn't feel more empowered as I continue my journey as a massage therapist here at Grace + Grit.