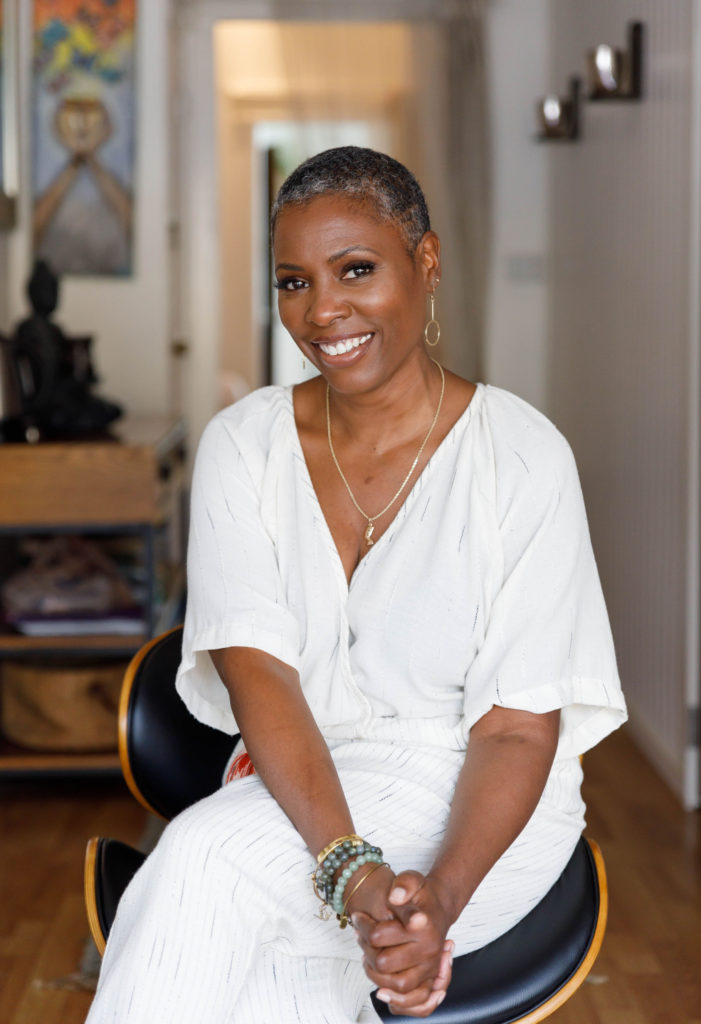 Hi! My name is Crystal Grace, and I am the owner of Grace and Grit. Seven years ago, I decided to leave my career of 19 years after a tragedy left me with the triple threat: anxiety, depression and PTSD. After being prescribed and taking that prescribed medication, I made a choice to find a pathway to natural healing through self-care. After receiving a facial for the first time, I felt like it completely changed my life and it is why I'm here today. During that facial, God spoke to me and said, "This is how I want you to serve" and He vividedly showed me a vision of a spa that was to serve & build into others…into YOU. He gave me MY PURPOSE that day.
I strongly believe life will always throw us curve balls and only through self-care can we withstand those curve balls without breaking down physically and mentally. I also, believe that self-care should be affordable and not viewed as a luxury, it is a must in our life's journey. I look at facials, massages, hiking or whatever your outlet is the same way. If it helps you destress, provides peace and allows you to be in a place of gratitude then it is a must in the health of your skin, body and soul….so don't skip self-care!
The name Grace and Grit was the perfect fit for me & the spa. There is no name more fitting that represents my journey to opening this spa. Grace represents God's promise of His word that He spoke to me and of His vision of my purpose. The Grit is what it takes to stand in that promise. When every opportunity passes you by, another door is shut, you run out of money and go through 3 years of silence from God…it takes nothing but faithful GRIT to still believe that it will happen through the pain of waiting, disappointment, fear, and pruning.
What sets G+G apart from the rest? It's simple..my team will embody what is means to serve others & to lead by example through our own self-care. Little things don't mean a lot, they mean everything. We are dedicated to giving you CONSISTENT exceptional service that feeds into your skin, body & soul!! Our team will consist of an Esthetician, aMassage Therapist and coming soon Nail and Pedicure services.
We love to love on our sisters of all walks of life, and we also know the importance of keeping our men healthy, relaxed and well-groomed. We have several services that cater to our men's skin and beards along with massage and healthy hands and feet.
So beautiful people let's take this journey to self-care together!!
Be Well.
~Crystal Grace
Crystal's CV:
Graduated from Fredric's Aveda Institute of Esthetics; Esthetician (OH License)
Mitchell's Day Spa: 1 year
Ulta Beauty: 3 years
Book Your Custom Facial, a Massage & a Wax…
Just click Book Now! or on the Book Now! button to schedule your next custom facial, a massage & a wax.
I look forward to seeing you!
Crystal G, Owner & Esthetician Book Now!